The relation of photography to outdoor art.
The genera of outdoor art involves amongst durable materials a host of elements not equated with the more prototypical outdoor art depictions. Photography prints are an emerging field for outdoor art. Digital images can be projected onto walls in urban spaces. Also small prints can be placed within a mixed media context. However photography for mixed media is a prior consideration given the theme in relation to the materials used for the mixed media construction.
What does the Townsville region present?
What locations offer various perspectives?
The Jacana bird hide along the freshwater lagoon. Also the perspective a just inland at dawn offers plenty of opportunity to capture flight.
What selection of birds?
Brolgas, magpie geese, herons, Ibis are common amongst the recorded 280 species.
How does this example translate into art photography ?
The way a technical and the decisive moment interact.
What locations around Townsville are good for flight photography?
Light as a tropical dynamic.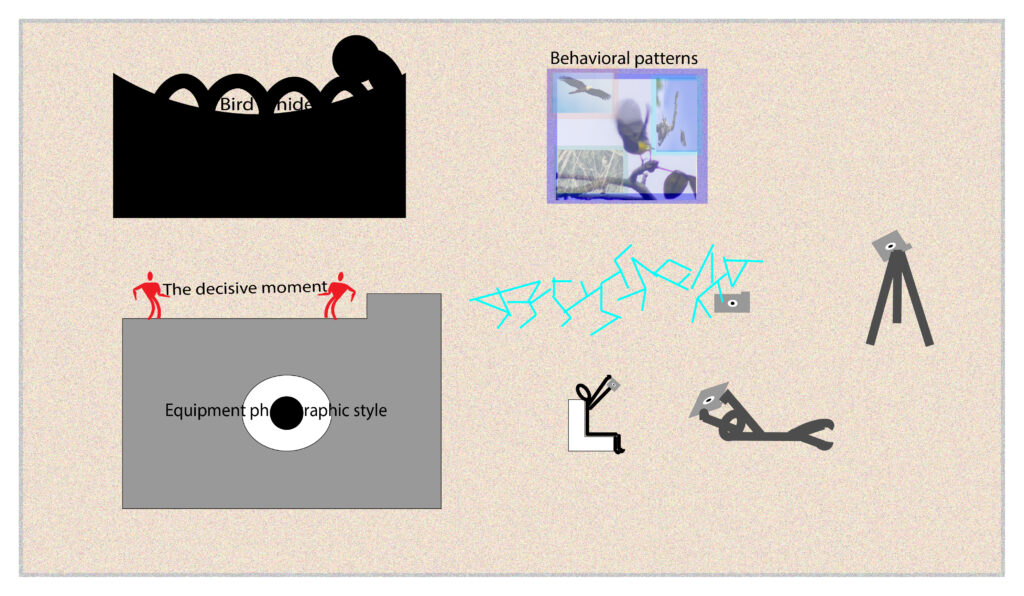 Set up as diagram with a graphics program or sketch.
Get out and find a method to capture the selection of photographs
So for birds getting in various positions can be useful and the use of a super telephoto lens.
Compile the images for a sense integration with other media
This step takes the most significant amount of trial and re-trials.
[newsletter_form type="minimal" lists="undefined" button_color="undefined"]