Mixed media dry tropics artist.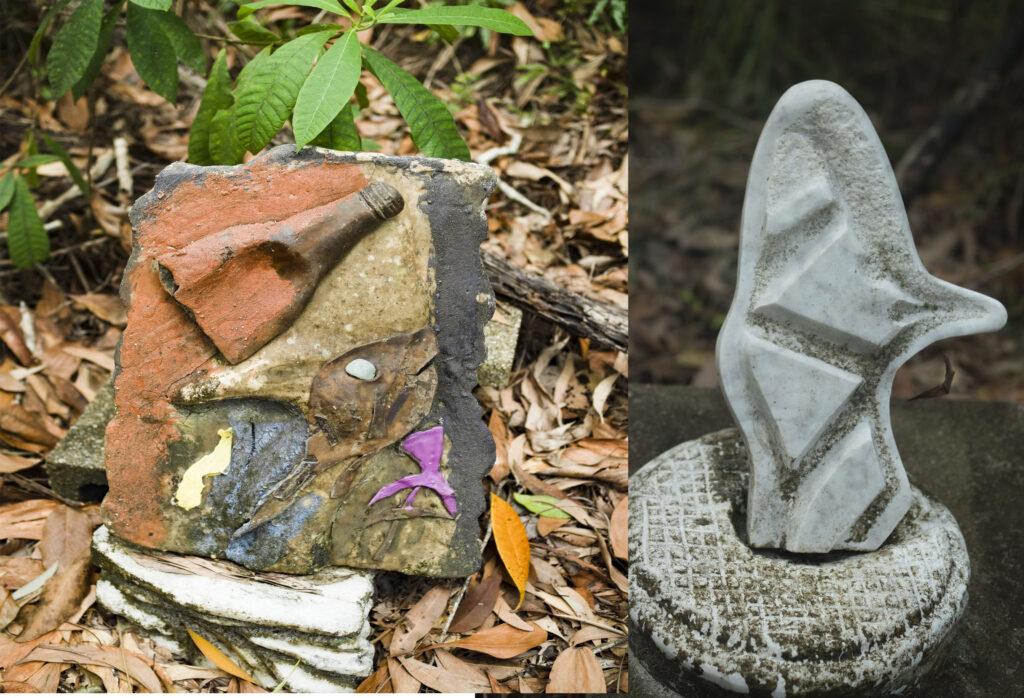 The ideal locale for mixed media conceptual. Set within a light industrial zone near to Townsville. So this city also gives ample excess to country.
What makes this mixed media?
an interdependency of media for conceptual purposes.
the use of fine artist oils to industrial fiberglass.
a combination of resin as well as natural fiber and stone.
also photographic elements through a layer of resin.
Photographic elements.
a consideration of various points of view.
set of sequences for narrative purposes.
an overarching conceptual element.
function of print as figurative manifest image over the scientific abstractionism.
Is there a general article on the philosophy of mixed media art?
Art there any artworks about current events