Studio of mixed media and conceptual art
Located north/west of Townsville.
the works reflect an intrinsic sense of place.
Also a conceptual space from an international view.
Figurative photographic and mixed media abstraction.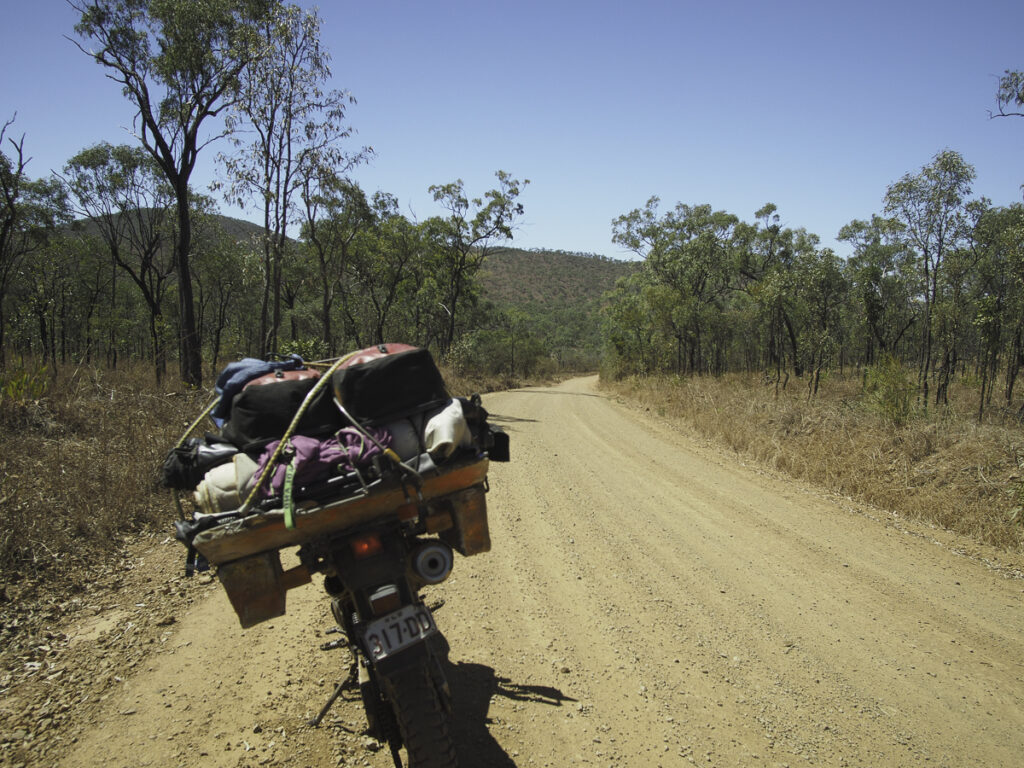 Community development project
A sculpture community set within the dry tropics of Mamallapuram was my initial inspiration for mixed media conceptual.
Inspiration occured after the 2004 Tsunami when I happened to be travelling through the region, though stayed on for six month.
This turned into several sculpture projects. Townsville and Mission beach.
A short biographical account of italozazen.