Marble sculptures.
How are they made?
The slabs are chiselled as well as the use of grinders to remove excess material. The process of adding objects or embedding prints into the block construction forms a mixed media work.
What is marble sculpture, and mixed media?
The marble is sourced from the tropical region Chillagoe Queensland as well as constructed in the region with a sense of depicting some features of place.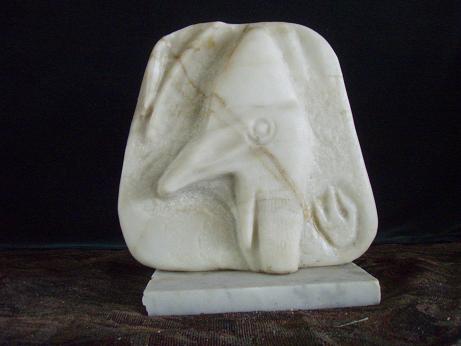 Where are the sculptures made?
Townsville art studio as well as Carmoo along the Mission beach Road.
What are the featured depictions?
Cassowaries of the cassowary coast region.
Cassowary mixed media project.
Yogic international syncretica
Tropical art construction
An example of a rationale

Then develop a method to bring the rationale into being.