Cycling adventure
Cycling adventure for horticulture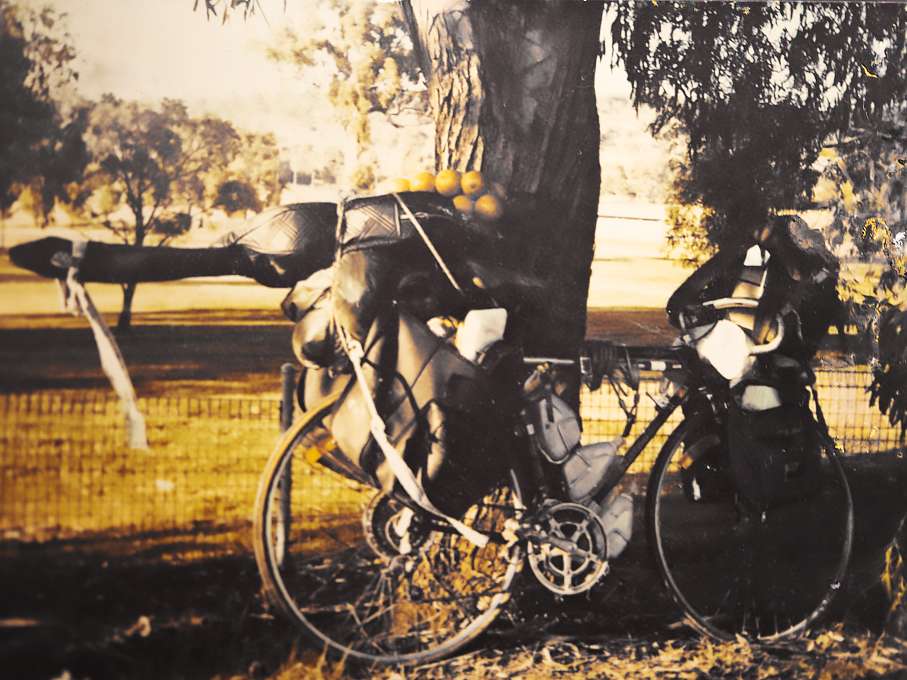 Cycling adventure for community
A cycling adventure allowed for easy travel to various community collectives. This featured minimalism, off grid living and permutations to various non traditional sources of spirituality. It was after dropping out of agriculture college (key analysis page) that I began to seriously feel a sense of destiny, purpose and commitment to a value system as political community.
Cycle adventure takes me to the city
It was by cycling through Sydney and Canberra that built upon my previous encounters with a yoga group I was to participate as a member up to the end of that decade. Cycling is an activity slow enough to really get to experience country, yet it offers enough speed to reach a destination for supplies.
Cycling adventure for creativity.
There were hardships such as hill climbs, lonely stretches of road and at some places I stayed the work was tough. Though the quest gave an opportunity to do mental sketches of landscape which could be crafted in one or another way at some later date.
Cycling adventurism for meeting folk.
There were interesting folk along the way to discuss all kinds of subjects from bio dynamic farming to the power of sitting under pyramids. However visiting the Sydney resulted a turn lifestyle. A daring leap from horticulture to spiritual advocacy. I discuss this in the next section.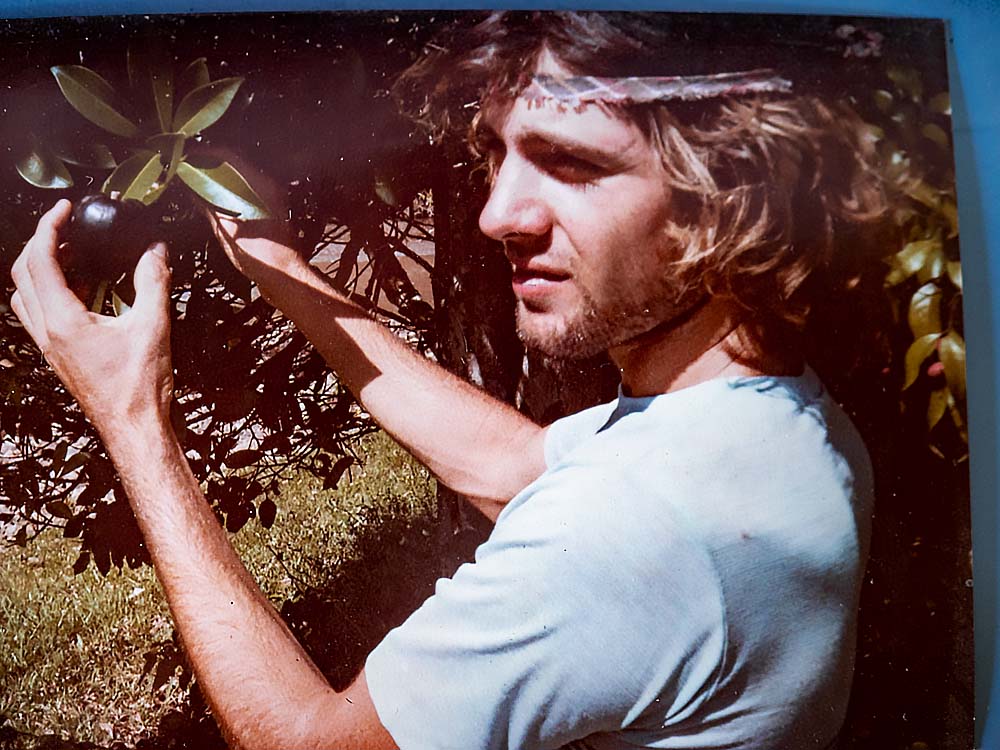 Part two: peace performance: read more